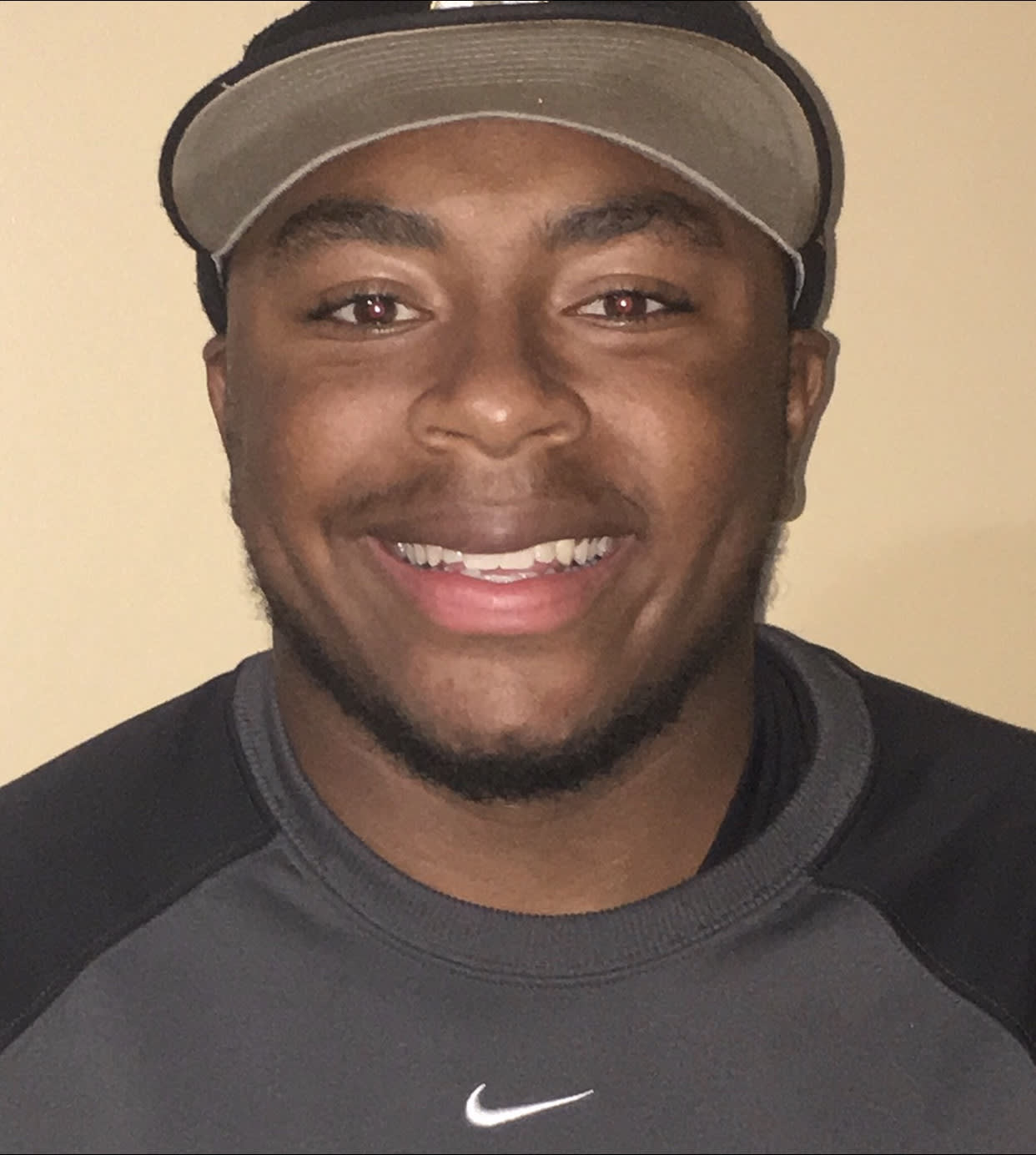 Jaylen Cushenberry
Jaylen Cushenberry has been coaching for a few years now. Jaylen has had several coaching jobs at numerous schools and travel teams.
Previous 12u Assistant Coach for Warren Rec Allstars became the head coach midway through the season.
Previous 14u Head Coach for Avon Baseball Club.
Previous 15u Head Coach For Baseball Academics Midwest (BAM).
Previous Varsity Assistant Coach at Plainfield High School.
Currently going into his second year as the 16u Head Coach for The Indiana Mustangs.
Currently the Outfield Coach for the defending state champions of University High School.
Jaylen has had several kids go on and play college baseball.