Take Your Team's Game to the Next Level with Our Outdoor Baseball Training

At RBI Factory, we're helping teams across Avon and surrounding areas come together for the highest quality coaching around. Whether it's an offseason program, in-season maintenance, or small group skill work, we've got what you need to get better every single day.

Our system is built around advanced technology and optimum efficiency. Get more out of your swing, improve your arm strength, and take on sustainable training methods today!

Our Outdoor Baseball Training In Avon Is Perfect For All Ages And Abilities

When you join us at RBI Factory, you'll have access to the most cutting-edge facility in town. We've got plenty of space for your team to work multiple stations and take advantage of our data-driven mechanical development. Our Outdoor Training takes place at our RBI Fields.

Plus, our team of instructors brings decades of experience to each session, giving us the ability to cater to your team's specific goals and priorities. With our Outdoor Baseball Training, you'll have every tool at your disposal.

Take advantage of:

Strength and conditioning
Mechanics and skill work
Efficiency and power development
Team-building and high-energy workouts

Find The Setting That Works Best For You!

Our Outdoor Baseball Training isn't limited to a rigid schedule or program. Instead, we want to know what your team needs the most. From small groups to entire teams, we're proud to serve everyone in Avon and beyond.

Split into stations or take on a group swing session. We're here to provide professional instruction in all aspects of your game.

Our Outdoor Training includes:

Coaching clinics
Group swing instruction
Pitching instruction
Parent training clinics
Team workouts

Drop The Guesswork And Join Us Today! Sign Up For Our Team Training In Avon Now!

There's a lot of noise out there when it comes to baseball training and the best mechanics for success. At RBI Factory, we cut through it all and offer you data-driven methods that produce real results.

Sign up for our Outdoor Training in Avon today and help your group get better from day one.

Just fill out the short form on your screen to get started!

Our Outdoor Facility Address:
104 S. County Road 625 East
Avon, IN 46123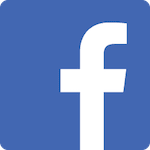 Awesome place to indoor practice!!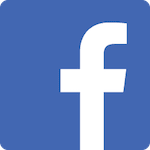 Great facility, updated and maintained. Staff is very helpful and super friendly. Instructors are all knowledgeable and patient. No price gouging on equipment or tunnel time.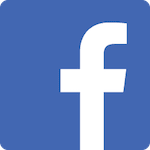 Really nice facility. Glad to have something like this come to Avon.
Request Information Now!