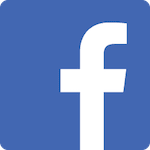 Awesome place to indoor practice!!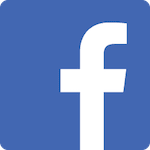 Great facility, updated and maintained. Staff is very helpful and super friendly. Instructors are all knowledgeable and patient. No price gouging on equipment or tunnel time.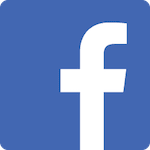 Really nice facility. Glad to have something like this come to Avon.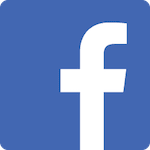 Awesome Facility. I recommend checking this place out.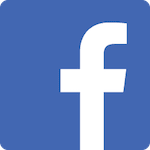 Nice facility. Nice people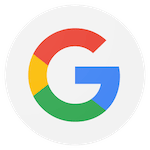 Great facility for all levels of baseball/softball players. HitTrax is a great learning tool and fun to use. Pro shop has a lot of good items to purchase.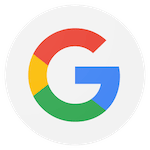 The facility is nice and offers a variety of cage sizes and and options for working on baseball and softball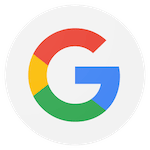 Clean facility, central location, multiple cages with more coming soon plus there's an open to utilize some very helpful technology that provides for softball/baseball players by displaying their hitting game and stats. Friendly staff is a bonus. Definitely going back.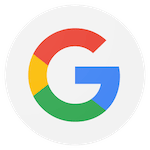 Nicest facility around!!!! Great selection in their pro shop as well!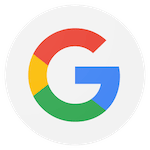 Very nice place to hit indoors and close by for me and my grandkids